45% of the current population uses social media. That's 3.5 billion users worldwide.
Source - Emarsys 2019 statistics
Episode #6: Quick Show Notes
Because visibility can make or break a brand, we can both agree that in order to stay in business, attracting as many potential customers as possible is not an option. That's why social media is such a powerful tool for any organisation  wanting to promote itself to a global audience.
These cost-effective tools have been instrumental in the success of many products and today we look at five compelling reasons to integrate social media in your long-term marketing strategy. 
1. You attract a global audience of potential consumers.
2. You interact and engage with your audience directly.
3. Your message can reach the masses at the click of a button. 
4. User-generated content facilitates viral organic marketing.
5. Access to demographics and psychographics for targeted campaigns.
There are many more benefits, including brand awareness, growing your customer base, and most importantly, social selling and increased revenue.  
Brands and companies with clear objectives and a strategic plan not only attract their ideal audiences, but also maintain and increase their customers' loyalty. Which translates to sales and better return on investments with their digital marketing. 
There are so many ways social media sets itself apart as one of the most cost-effective marketing tools available.
Are you using it effectively?
For an objective user experience (UX) review and pointers on how to optimise your pages, apply for a social media audit here.
 Want a resource that helps you optimise your digital content marketing?
Download this FREE 7-page checklist.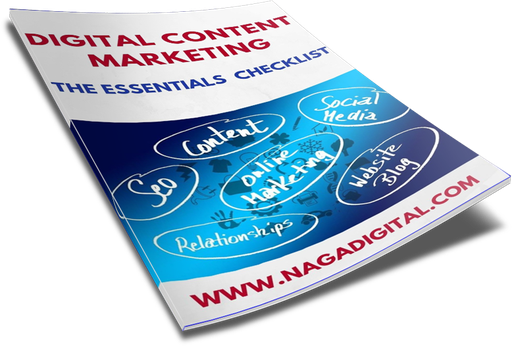 And you'll also get exclusive content that I only share with my email subscribers.  
Ready to attract, build, and convert your ideal audience with multimedia? 
Contact me today and let's talk about your brands' needs and objectives.
---
SHARE THIS POST USING THE ICONS BELOW.
---
 Have your say, share your thoughts below.