"Email has an ability many channels don't: creating valuable,
personal touches – at scale." - David Newman 
On this video I share 3 reasons why using email marketing is crucial to build your brand and increase sales.
One of the reasons is what we can learn from former President Trump's brand.
#1. How social media can annihilate any brand (Even if you're the President of the most powerful country!) 
#2. You're creating great content, use a distribution channel that guarantees better targeted visibility.
#3. How a simple email newsletter helped me increase sales in my brick-and-mortar business.
RECOMMENDED  RESOURCE
Get started with the essentials of email marketing. Download your FREE Checklist today.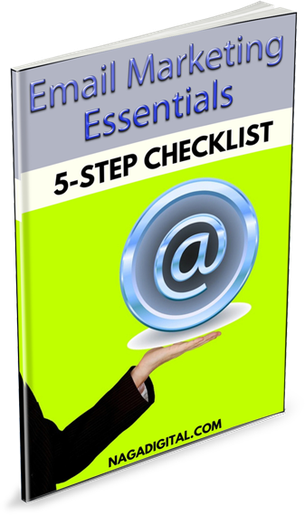 Ready to build and convert your audience online using digital content strategies like email marketing? I offer consultation and done-for-you services.
Contact me today and let's talk about your brands' needs and objectives.
---
SHARE THIS POST USING THE ICONS BELOW.
---
 Have your say, feel free to share your thoughts below.